WITH AGILITY AND
DYNAMISM INTO THE FUTURE

K
nowledge:

We provide a wide range of
knowledge and many years of experience
from prototypes to series production.
O
riginality:

Our team consists of creative
minds.
O
ptimism:

Our thoughts and actions
are characterized by optimism and a high
level of motivation.
S
tandard:

Our standard
includes a consistently high quality of our
products and services. 
Y
in & Yang:
We implement the cooperation with our customers as well as in the team in harmony with Yin & Yang. Yin stands for intuition, flow, creativity and passion. Yang represents structure, efficiency, ambition, discipline and performance.
S
ecurity:

Functional safety or
privacy, we take our customers' safety and
security seriously. 
​In the mobility of the future, emotion and connection to the product are conveyed through design and software. The focus here is on modern, innovative lighting designs and matching software solutions. Our team of experienced and innovative designers and engineers is at your disposal.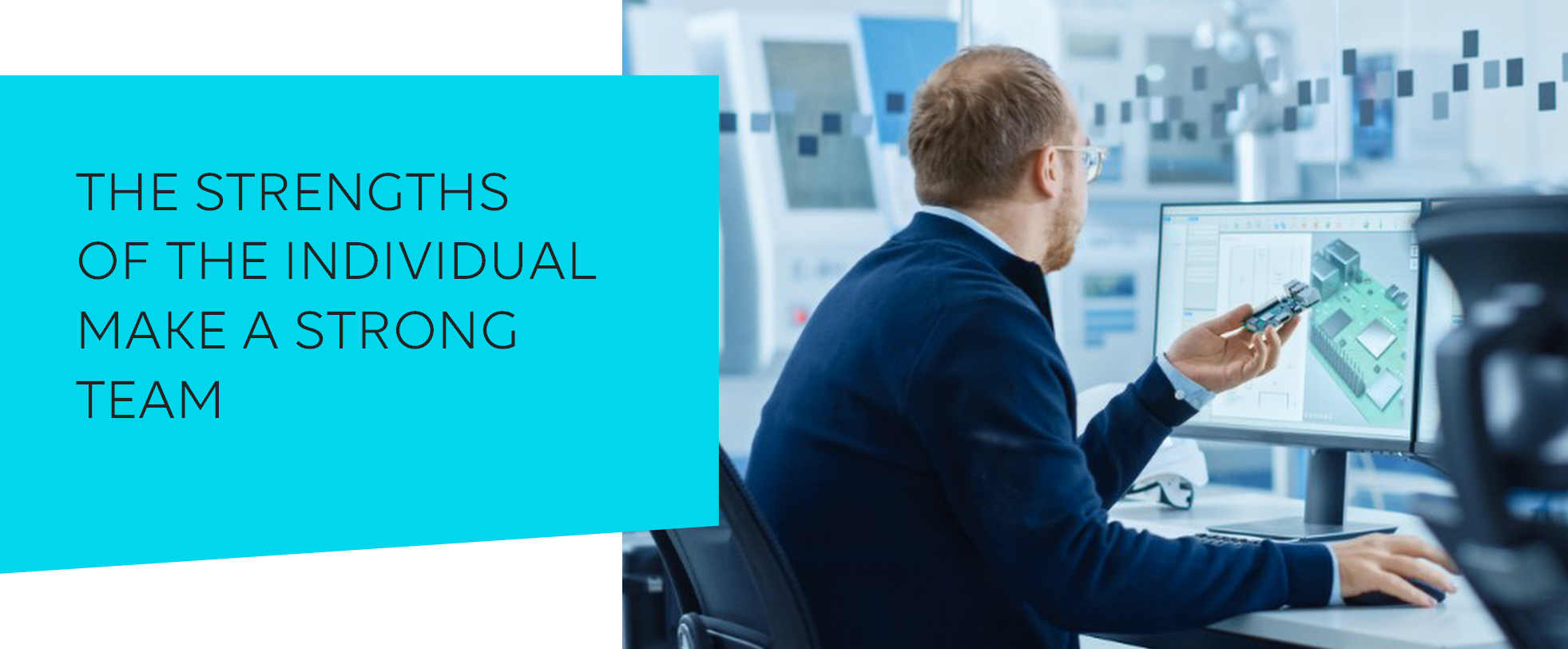 Our team is the sum of experienced, innovative, positive-thinking employees who create added value for customers and suppliers.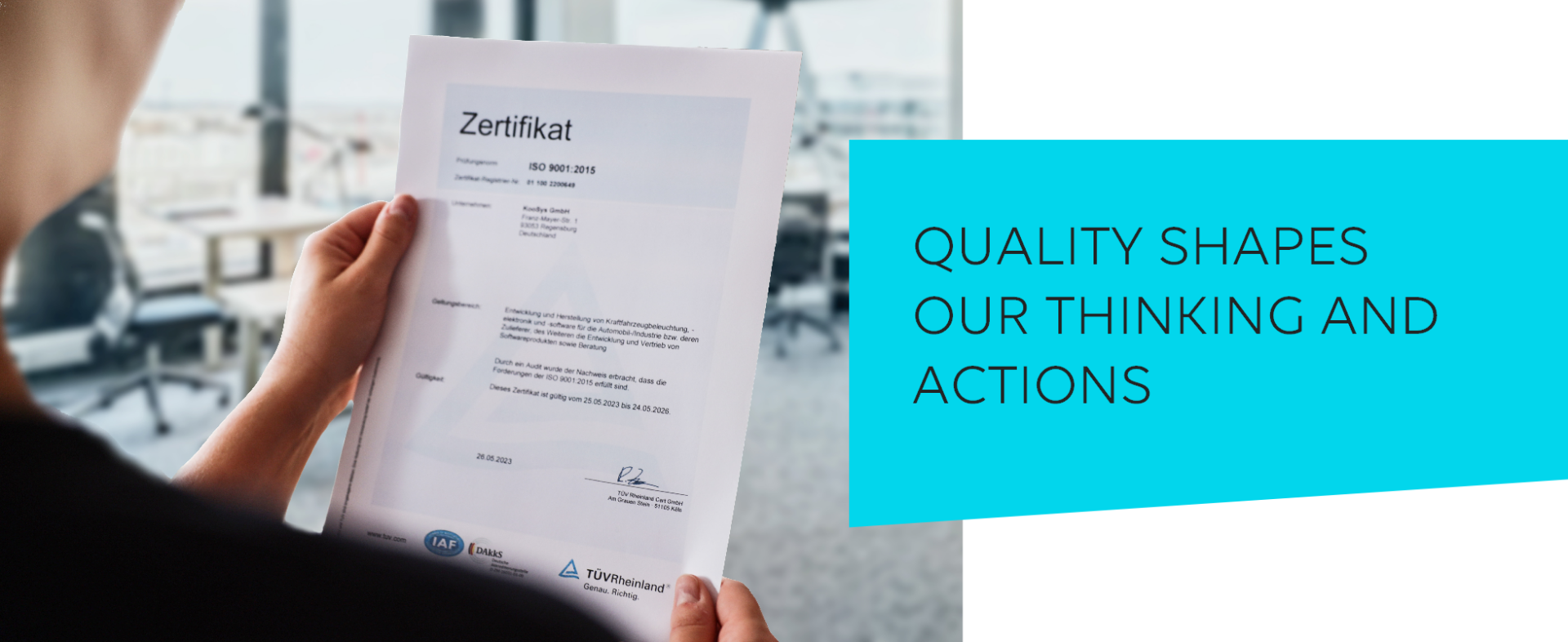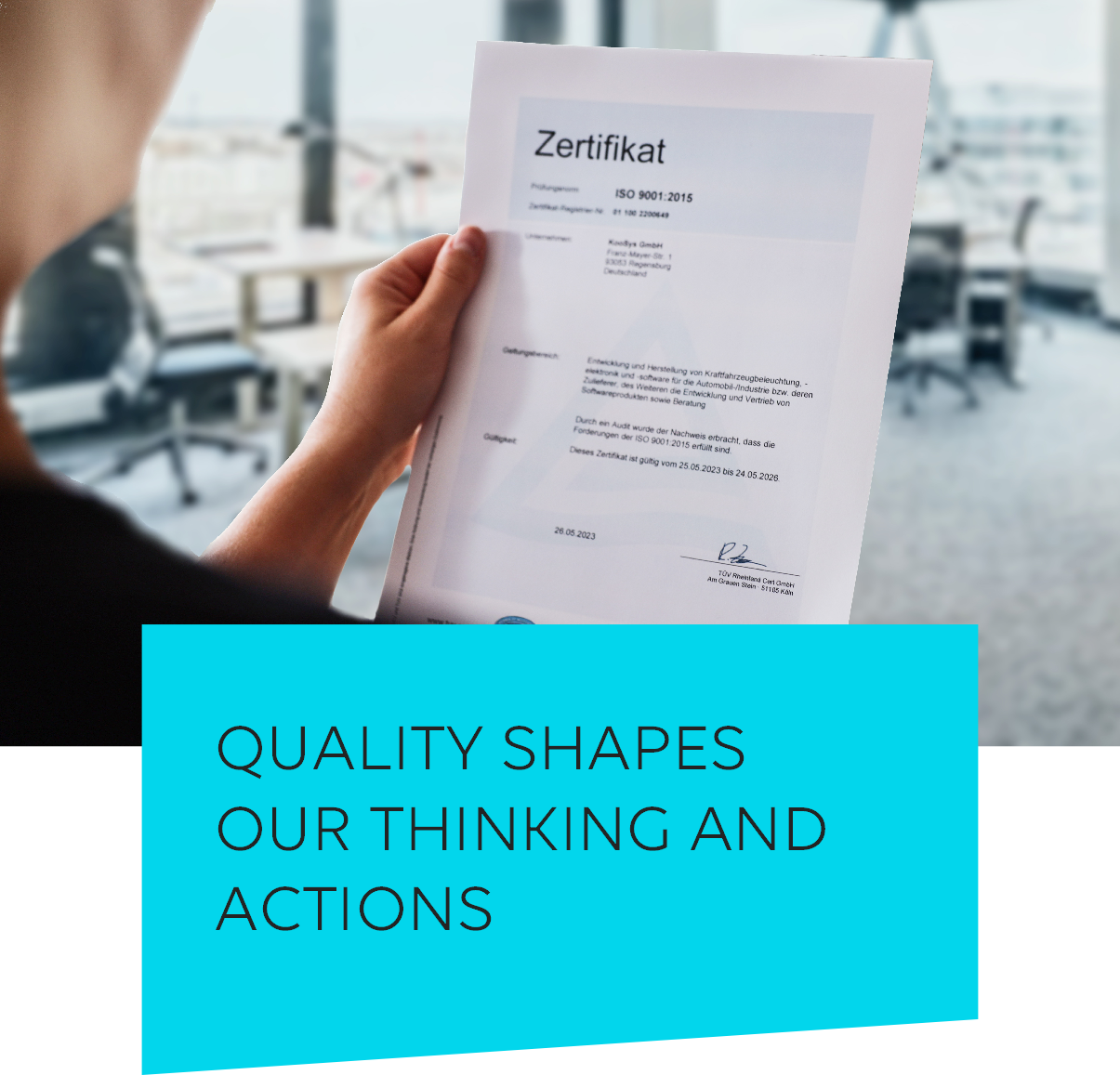 Our primary goal is the complete fulfilment of tasks in the interest of our customers. For optimal assurance, we are ISO 9001:2015 -certified and have a TISAX label.
20.10.2023
We were at ELIV 2023!
Impressions on LinkedIn
18.09.2023
Visit us at ELIV 2023!
We are in the startup area at ELIV 2023 on 18th and 19th of October.
We look forward to interesting discussions and contacts.
01.03.2023
Portfolio Expansion
– Functional Safety​
– Quality Management​
– Development Environments​
– Construction​
– Lighting Design
01.01.2023
At the turn of the year, KooSys

officially expands its structure.
In order to meet customer requirements and demand, there will be an Electronic Solutions division and a Lighting Solutions division in the future.
–